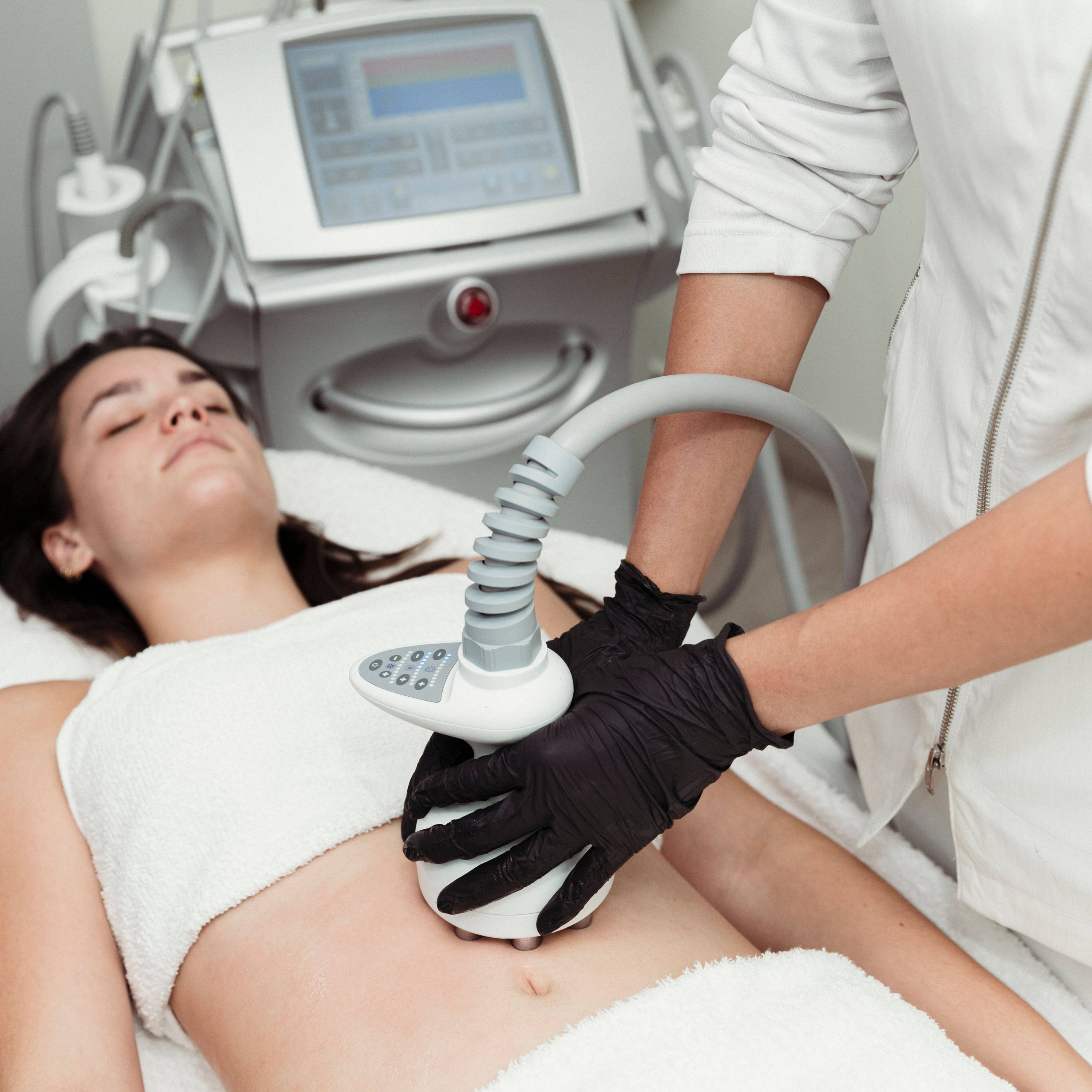 Security and confidence, is what we want to feel at the end of the day. At Le Clinique we help you feel like a princess.
Having a space to release the loads and connect with our body is essential. Our therapeutic massages will give you the necessary relaxation to feel serenity. Through the different aromas, the essence that characterizes our spaces and the hands of the therapist, your body will feel entirely at ease and will open the doors to an experience of maximum relaxation. You will leave Le Clinique feeling your body light, calm, serene and above all, cared for.
Exfoliation, extirpation and hydration, three cares our buttocks deserve. Like our face and back, the buttocks can be prone to pimples, swelling and loss of elastin. The booty facial seeks to give your buttocks the care and hydration they need. Leave Le Clinique relaxed, feeling entirely cared for and full of confidence..
Our backs need love! Through exfoliation, extraction and infusion your back will look healthy, radiant and soft. This type of modern microdermabrasion involves using a diamond tip to remove dead tissue, suck out impurities and bacteria, and deposit the chosen serum. Since we want you to get the result you are looking for on your skin, we have a variety of serums aimed at clarifying pores, moisturizing and vitamin C. Give your back the care it deserves.
Getting rid of the impurities in our back and giving it the care it needs to look hydrated should be on our list of essential treatments. Deep back cleansing is a treatment in which the aesthetician will clean, exfoliate, remove and hydrate leaving you with decongested skin. Aromatherapy and relaxation will make you close your eyes and let go of all your loads so that you can fully enjoy the Le Clinique experience.
VelaShape III, a safe and efficient option for giving our body extra care. A suction mechanism with infrared radio frequency warms the skin and aims to reduce body fat, flaccidity and cellulite. It is also the only device approved by the FDA for its effectiveness and safety. VelaShape III is waiting for you to give those areas of the body the firmness and reduction that you desire.
If your stretch marks make you uncomfortable and you are looking for a treatment to smoothen their appearance, Etwo Sublative awaits you at Le Clinique. It consists of radio frequency energy that thermally reduces 80% of stretch marks aspect. We want to make it easier for you to feel entirely comfortable with your body..
There are so many corners of our body in which unwanted fat accumulates. If it bothers you, we have to do something about it! This treatment seeks to locate the fat and break it using radio frequency. The brief, painless sensation of heat, seeks to stimulate collagen and fat breakage. To be even more magnificent, the magnetic fields of Venus Legacy help the formation of new blood vessels and help lymphatic drainage. Drinking water, giving you quality of life and getting the results you want go hand in hand with Venus Legacy.