New Version of Beauty: innovative, radiant, rejuvenating.

''Enhancing skin care essentials that don't cost a fortune''
We have exclusivity in PR.


Our mission is to beautify you with our own hands from the outside in and encourage you through yours to do the same


Le Clinique Esthetic and Spa, founded by Mariela Torres in 2013, is a full-service aestheticspa located in Guaynabo and San Juan, Puerto Rico. Skin care is her business, and Le Clinique strives to make clients feel their best through relaxing experiences and rejuvenation as a key element of every service. Mariela is a trusted skin care expert and aesthetician with 18 years of experience who has been trained by chemists, by Syneron Candela in Spain and in Paris by Ingrid Millet.As an aesthetician she balances medical skincare grade technologies and spa techniques to get her clients the best results.
Le Clinique offers a highly personalized, integrative and comprehensive skincare and spa services. Either Mariela or one of her trained skin care specialists will evaluate your skin to plan a strategic course of action using the best and innovating technology and products, like the Silk Peel by Envy Medical, eTwo: Matrix by Syneron Candela, LED Light, Microneedling, Dermaplaning, Oxygen Treatments, Chemical Peelings and Venus Viva.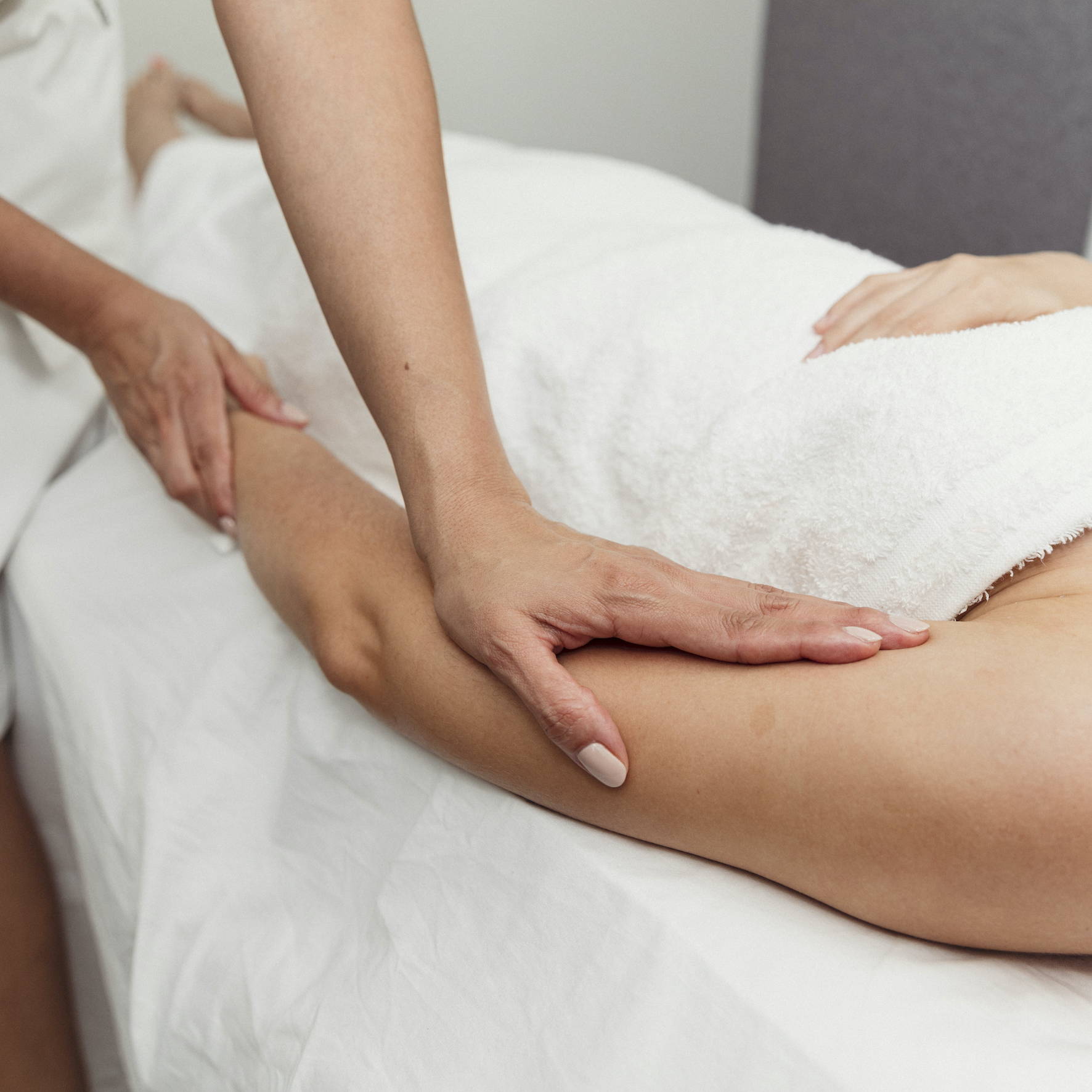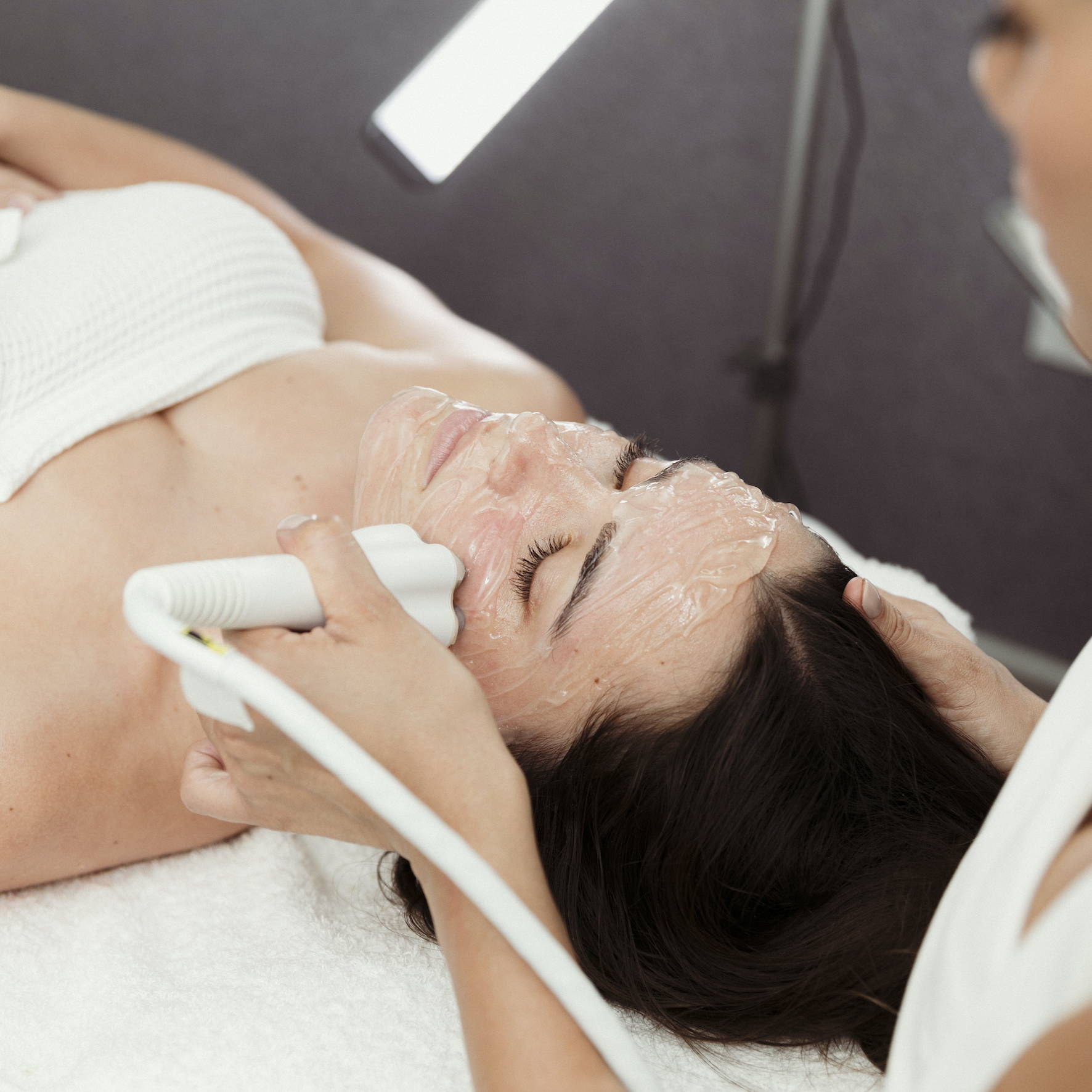 The Spa Menu includes corporal treatments such as stretch marks removal using the FDA approved, eTwo: Matrix, cellulite reduction with Vela Shape III, Intimate Bleaching using Chemical Peels and Envy Medical's Silk Peel. In addition, the Spa offers an exclusive variety of manicure, pedicure and corporal massages to complement a higher state of relaxation.
One of Le Clinique's signature services is laser hair removal. Using a medical laser device that emits a light that passes through the epidermis and reaches the hair follicle in the dermis where it is absorbed. The energy is transformed into heat and destroys the hair follicle.Le Clinique has a vast collection of products curated by Mariela Torres, the shop includes local and international renown brands as Ingrid Millet, Neostrata, Sofia Bertrand, Glytone and many more to come. This variety of products, skin care and spa accessories ensure clients to take home a taste of Le Clinique and guarantees optimal outcomes of their treatments. Last but not least, Le Clinique, pursues to awaken all five senses while achieving the best results, either get rid of acne, or stretch marks. Guests are attended by a host, who offers a wide variety refreshment; tea, coffee, wine, champagne and hot chocolate. The clients who choses Le Clinique assures incomparable results with the best trained professionals of the industry and a perfect ambiance to complement their experience.
.